Assistant Esthetics Director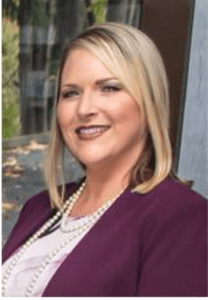 Brianna assists Dr Suh and handles the many aspects of your esthetic treatments. From your initial phone consultation through the follow up after your procedure you can rest assured that she will answer your questions and ease any pre-procedure jitters.
Brianna has been in the beauty industry for over 20 years. She is a licensed Cosmetologist as well as a current freelance makeup artist and facialist for a major skincare & cosmetics company. As a child, Brianna would make her own facial mask and conditioner blends as well as cut the hair of her brave peers and create photo shoots for them.
Helping clients feel comfortable as they embark on their journey to improve upon a very personal perception of beauty is her passion. You will receive a beauty plan that is uniquely individual to you.
Brianna is a lifelong Kirkland resident. In her free time she enjoys playing the piano and exploring our beautiful region with her husband and son. Ocean Shores and British Columbia are two of her favorite getaways.