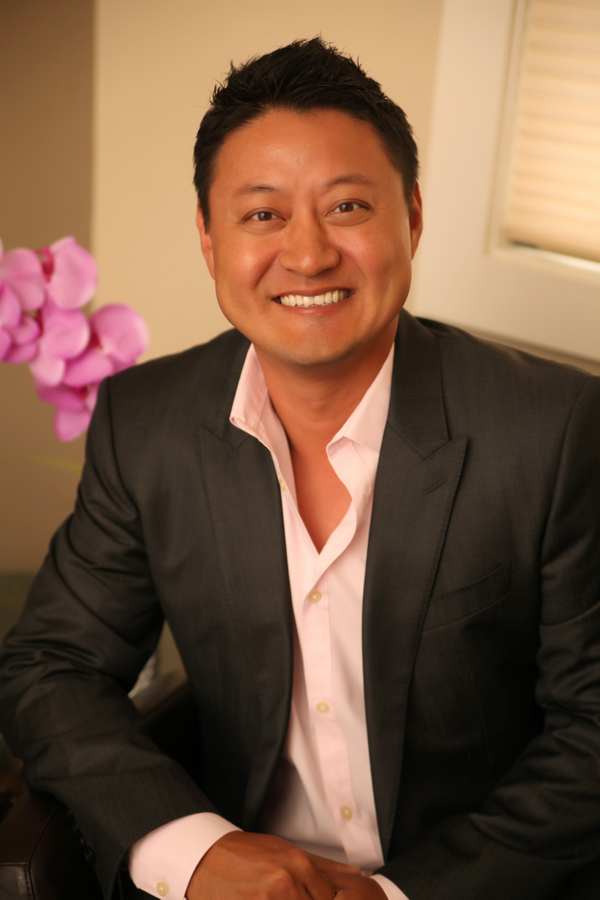 Born in Seoul, Korea in 1969, Dr. Erik Suh immigrated to the United States when he was 8 years old and started the journey of becoming a doctor.  He attended Baylor University for his bachelor degree in biology, and went on to the University of Texas School of Medicine for his MD degree.  Dr. Suh chose to go into family medicine and completed his residency at John Peter Smith Hospital Family Medicine Residency Program and became a board certified family physician.
Dr. Suh chose family medicine mainly because of his personality of enjoying long term relationship with his patients, and also the diversity of being able to practice many different aspects of medicine. For the past 12 years, his practice has evolved into more integrated medicine with special interest in men and women's health, wellness and anti-aging along with cosmetic dermatology and esthetic medicine. Dr. Suh admits the evolution of his practice has coincided with working through his own physical challenges of the aging process, and finding himself becoming more interested in staying healthy and youthful in mind, body, and spirit.
In his spare time, Dr. Suh volunteers as assistant professor for Pacific Northwest University Osteopathic Medical School and as a clinical instructor for University of Washington School of Medicine.  He is also a preceptor for Bastyr University Naturopathic Medicine Program.
Dr. Suh also started a nonprofit organization, KAHPA (Korean American Health Professional Association) to provide networking opportunity for Korean American providers and a referral source for the Korean American community.
When not involved with medicine, Dr. Suh enjoys outdoor activities, such as camping and hiking and loves to spend time cruising around on his boat or riding his motorcycle. He also enjoys listening to music as well as playing his guitar.
Overall, Dr. Suh is thankful to be working in such dynamic clinic surrounded by wonderful colleagues and employees, building a legacy of patient-centered medical home.  He wishes all of his colleagues, employees and patients, to be able to live long and strong, in health and beauty through mind, body, and spirit.